[ad_1]

Charles Hoskinson teases the Cardano community with more talk of birds, this time in a tweet featuring an image of an exotic bird pictured next to John Hancock. The text accompanying it read:
"For some reason, I have this strong desire to tweet these two pictures. Must be the blending of my ornithological endeavors with my love of 18th century American history…."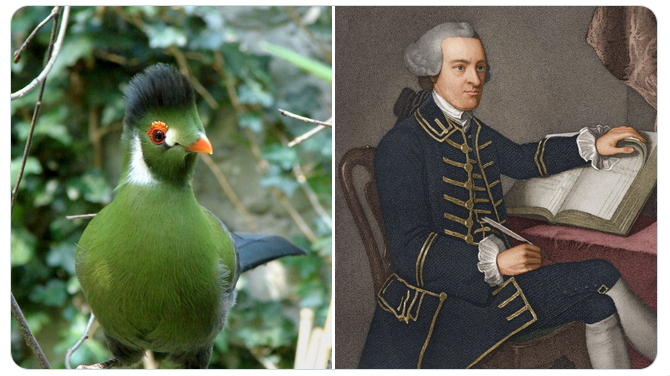 Source: 

@IOHK_Charles on Twitter.com 
The IOHK boss has been tormenting the community with cryptic bird messages since February. After those birds failed to land, Hoskinson explained that changing the world is an uphill task, to say the least. He called for patience.
But with yesterday's renewal of bird talk, can Cardano holders expect an imminent announcement?
Cardano in Ethiopia
Although there's been no official announcement from Cardano, many observers speculate it relates to a contract to run an African country's municipal infrastructure. Which country and in what capacity are questions that remain the subject of even greater speculation.
Two years ago, Hoskinson spoke about signing a Memorandum of Understanding with the Ethiopian government to develop a token system for the residents of its capital Addis Ababa.
"we signed an MoU with the government of Ethiopia, the Ministry of Innovation and Technology, to create a cryptocurrency for them, that will be used as a utility token for the city of Addis Ababa… Should this be successful we've brought six million people into our space with a real product that has real demand and need."
He went on to say that the token could be compulsory for utility payments and transportation costs. Meaning there will be demand due to it operating under a "government-sponsored monopoly."
Zehabesha, an Ethiopian news source, reported that Addis Ababa would provide a significant test case for the project's feasibility. It's likely the scheme will roll out to other cities in the country.
On an even grander scale, a continent-wide rollout could be on the cards. Hoskinson has previously said he sees real-world crypto adoption happening in Africa before anywhere else in the world. His reasoning comes down to Africa's desire to build infrastructure, which is not something developed nations require, given the legacy systems already in place.
Community Reaction
With the recommencement of bird talk, many presume an announcement is close. At the same time, others have used this opportunity to slam the "announcement of an announcement" approach taken by Hoskinson. More so, the failure of birds to land in February/March, as Hoskinson had initially mentioned.
Critics argue that this strategy was a departure from Cardano's unassuming approach. Adding it's a style more reminiscent of a hype project with "nothing under the hood."
Regardless of that, one thing's for sure; bird talk has generated a lot of intrigue and attention. While announcements of an announcement are a novel course for Cardano, the project has never made false statements.
John Hancock is best known as the statesman who first signed the Declaration of Independence from Great Britain, and in large text front and center. Perhaps Hoskinson's tweet intended to hint at a done deal that's been signed off?
While the use of birds may be an uncommon strategy for Cardano, dishonesty is an improbable one. In that case, a little more patience won't hurt.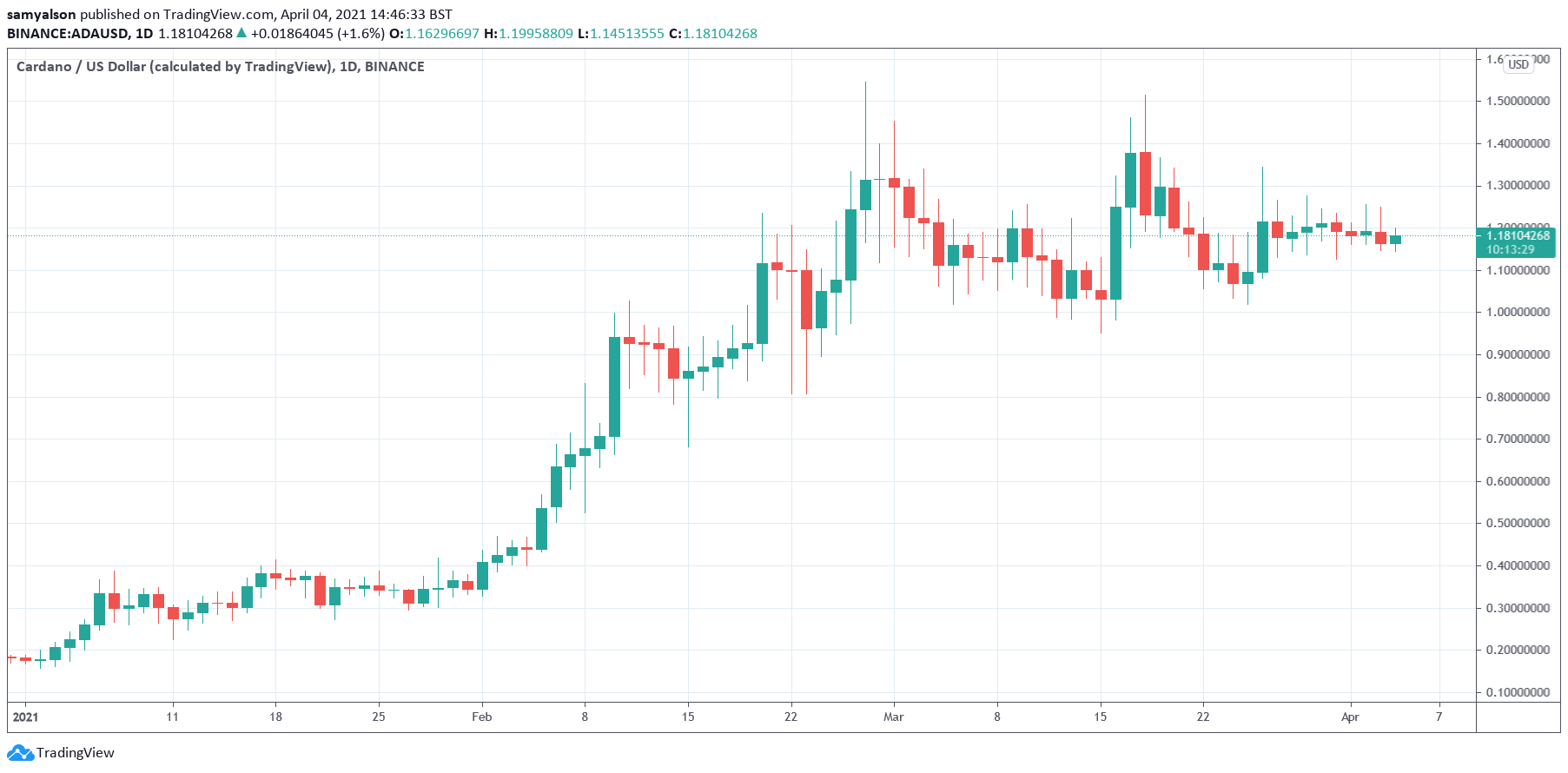 Source: ADAUSD on TradingView.com


[ad_2]